Dr. Llantada encourages patients to follow a well-balanced low sugar diet, to participate in a regular exercise regimen, and in some instances, recommends the use of nutritional supplements to aid in the body's essential processes and healing abilities. The basic premise of health and wellness is the body's ability to heal itself when it is in an optimal state structurally, chemically, and emotionally. Stress, especially in today's world, whether it comes from poor diet, too much work and not enough living, or lack exercise or sleep, causes our bodies to go into fight or flight mode and abandon our natural healing potential, and thus causing us to age faster and making way for illnesses and diseases.
The integumentary system, our skin, is the largest organ of the body can be greatly influenced by the proper use of heat and ice, and in some instances bracing when managing pain, instability, and/or dysfunction. In addition, Dr. Llantada, may recommend topical creams as part of his treatment protocols. Topical Creams/Oils have been used to block pain for centuries and used on the skin rather than taking medication. Dr. Llantada believes treatment is more effective when treating locally then having to take medication to go through your system to reach the treatment area. Through years of practice, Dr. Llantada has found a few topicals that work best for his patients and will recommend them as needed (Sombra Cream, CBD Clinic, Tree of Life). For supplements, Dr. Llantada recommends high quality products from Douglas Laboratories and Pure Encapsulations.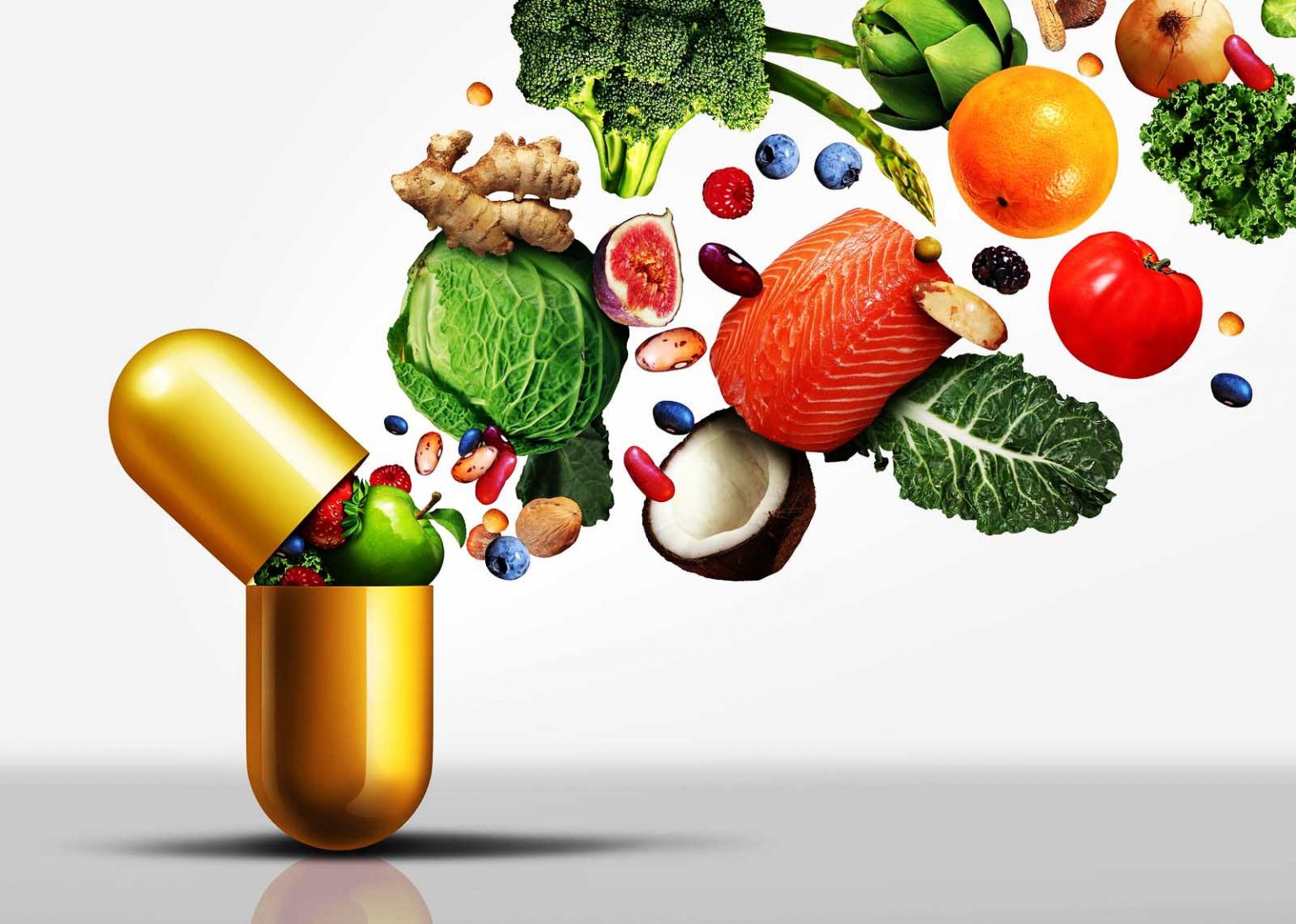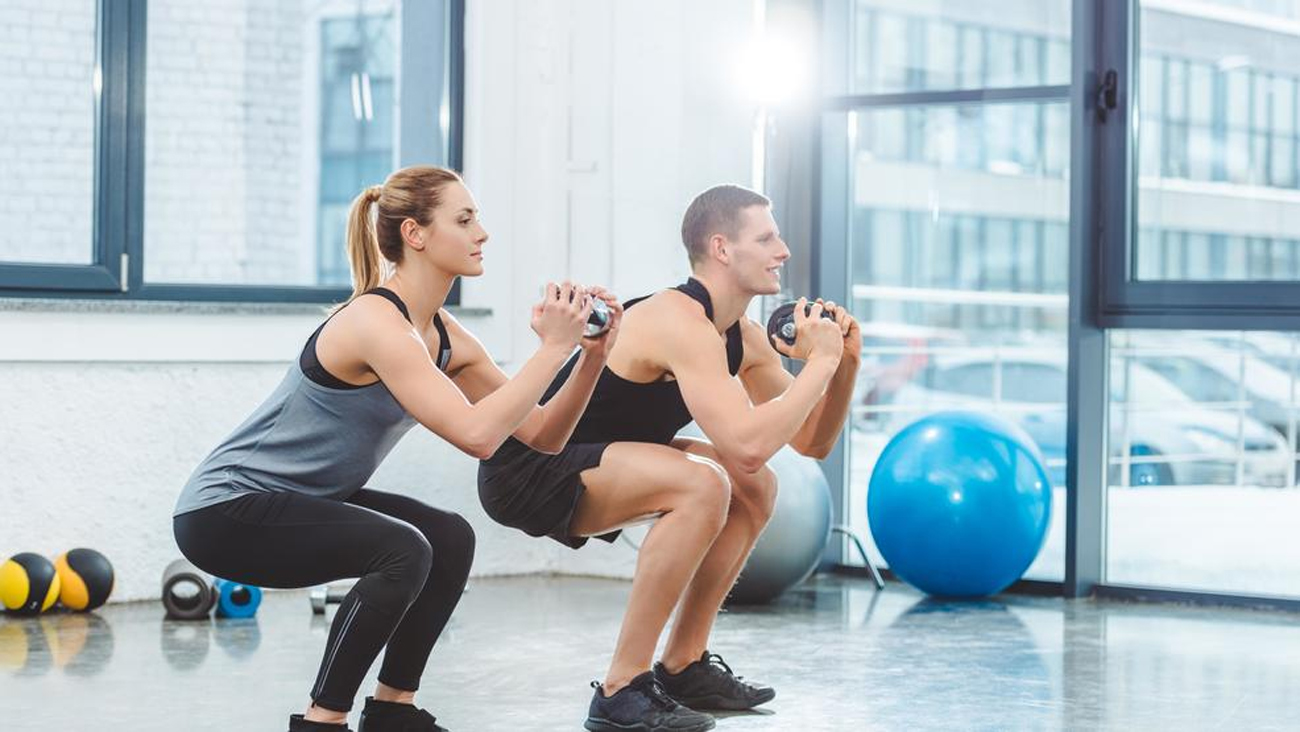 Dr. Llantada's goal for his patients is a lifetime of wellness. The Mission Statement for Pro Spine & Sport Solutions for all of the patients that experience pain is to: (1) Relieve Pain (2) Restore Function and (3) Return to Activity .
Tree of Lyfe Essentials provides restorative oils to aid in the healing process of various ailments. Their Muscle Joint & Nerve Formula is a perfect compliment to Dr. Llantada's decompression therapy. The oil is formulated to promote healing within the muscles, joints and the nervous system. Known as their "Royal Oil" it is truly a gem! Chief among their formulas for its ability to contend with difficult to tackle nerve pain. This formula may be used to help with symptoms related to Fibromyalgia, pinched sciatic nerve pain, multiple sclerosis, diabetic neuropathy, carpal tunnel, severe muscle strains, as well as disc degeneration or herniation. Visit @treeoflyferestorativeoils on Instagram for more information and to view their other formulas.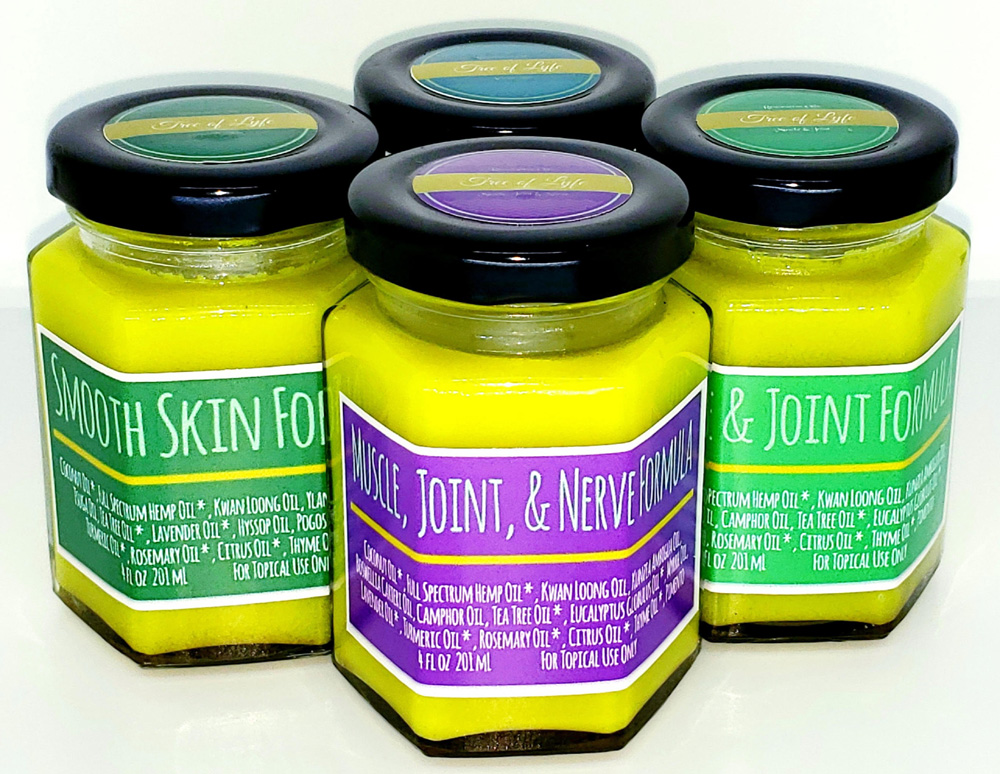 Get in Touch
Open Hours
Mon - 9am – 1pm
Tuesday - 8am – 5 pm
Wednesday – 9am – 5 pm
Thursday – 9am – 5 pm
Friday – 8am – 5 pm
Saturday — Closed
Sunday — Closed