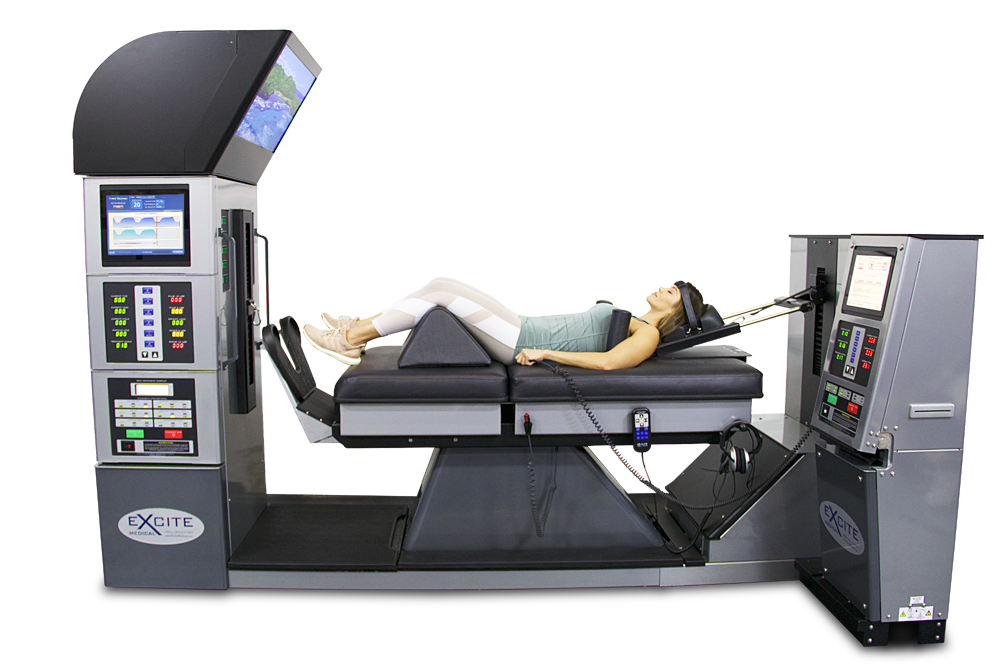 Acute or Chronic Back Pain, Neck Pain, Headaches
Why Choose Pro Spine & Sport Solutions?
The Pro Spine & Sport Solutions provides patients throughout San Diego with nonsurgical and drug free treatment options for pain relief. Our clinic offers a combination of safe and effective treatments such as; non-surgical decompression, high dose laser, sports chiropractic care, manual therapy, physical rehabilitation, and nutritional supplementation to aid in recovery. All treatment is provided under the direction of chiropractic physicians with over 20 years of experience. To find out if you are candidate for our effective, FDA cleared treatments, call and arrange a complementary consultation today.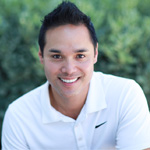 "I have used Graston Technique for many years. I find it to be one of the best solutions for helping to recovery from injuries. Graston breaks up scar tissue and strips the muscles helping them to recovery. I recommend Graston to anyone looking for faster recovery"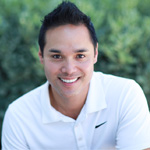 "As a former NFL Pro and active lifestyle today, Dr. Rumel is the best, not only for me, but my wife and children."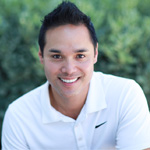 "My body deals with a lot of aches and pains over the course of a 162 game season. Using the DMS Stimulator on a regular basis speeds up my recovery time and helps with the flexibility and mobility I need to perform at the highest level. DMS gives me the comfort of knowing that my body will feel refreshed even after a long day at the ballpark or a tough workout in the gym."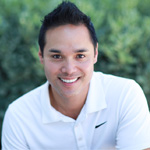 "Not only as a professional golfer but as someone with a very active lifestyle, living healthy and pain free is my top personal goal… Graston will change lives forever!!!!"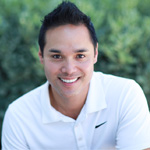 "I could always count on Dr.Llantada to keep me healthy for each game."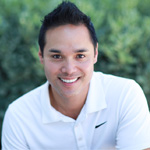 "With my focus on my business, I also have to play it safe with myself and Dr. Llantada treats those needs."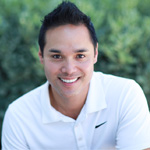 "Dr.Llantada and the entire staff made rehab such a positive experience. They have mastered the art of dealing with matters of the body and creating a relaxing atmosphere!"
Miesha McKelvy- Jones, USA Track and Field, 100m Hurdles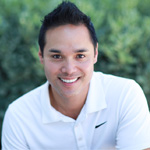 "I could always count on Dr.Llantada to keep me healthy for each game."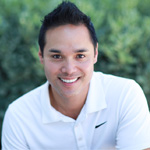 "Thanks Dr.Llantada for getting me back on my feet."
Get a Complimentary Consultation on Decompression
Get in Touch
Open Hours
Mon - 9am – 1pm
Tuesday - 8am – 5 pm
Wednesday – 9am – 5 pm
Thursday – 9am – 5 pm
Friday – 8am – 5 pm
Saturday — Closed
Sunday — Closed