About Neck & Back Pain
At Pro Spine & Sport Solutions, we have helped thousands of neck and back pain sufferers find lasting relief. We currently offer only the most advanced non-surgical treatments. To determine if you are a candidate for care, we provide a consultation and screening evaluation free of charge. There's no obligation, the only thing you have to lose is your pain.
Do You Have Neck & Back Pain?
Are you a good candidate for treatment? Take our Disc Test to find out!
Do You Suffer From the Following?
Conditions that have been successfully treated with our Non-Surgical Spinal Decompression, class 4 laser and physical rehabilitation procedures:
Herniated discs
Degenerative discs
Back or neck pain
Failed back surgery
Stenosis
Spondylolisthesis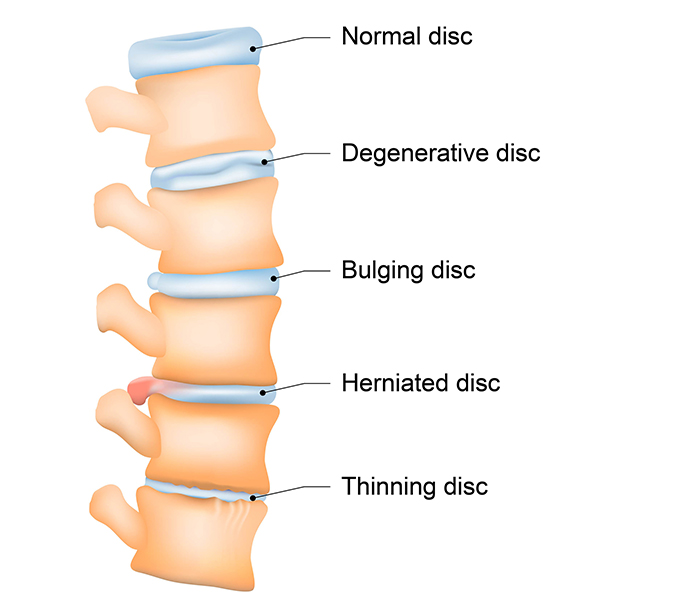 Our Approach to Treatment
In our conveniently located office on the corner of Balboa and Genesee we specialize in safe, effective, pain-free procedures for the treatment of chronic spinal related conditions without the use of drugs or surgery. We utilize state of the art technology and comprehensive treatment procedures such as:
High-dose Laser Therapy
Nutritional Supplementation
Sports Chiropractic Care
Manual Therapies and Physical Rehabilitation
Get in Touch
Open Hours
Mon - 9am – 1pm
Tuesday - 8am – 5 pm
Wednesday – 9am – 5 pm
Thursday – 9am – 5 pm
Friday – 8am – 5 pm
Saturday — Closed
Sunday — Closed