Car Accident Injury Treatment from Your San Diego Chiropractor
Thousands of San Diego drivers suffer the pain and injury that comes with car accidents every year. Whiplash, the most common auto accident injury, can develop after crashes at speeds as low as 5 mph. You may walk away from an accident thinking you were not injured, but pain from low-speed injuries sometimes does not manifest for hours or even days afterward. By that time, the muscle, nerve, tendon, ligament and bone damage has worsened. Lasting healing and relief, even for a seemingly minor injury, depends on you getting a prompt examination from a car accident injury specialist like sports injury chiropractor Dr. Llantada at Pro Spine & Sport Solutions.
Auto Accident and Whiplash Pain Relief through Chiropractic Care
Chiropractic care is extremely effective for treating car accident injury pain because it goes straight to the source of the problem. In the case of whiplash, the sudden force and motion of the impact, combined with the weight of your head whipping back and forth, over-extends soft tissues and causes neck vertebrae to grate against nerves. Over the next few hours or days after the auto accident, you may notice symptoms like:
Even if you do not immediately feel these symptoms, schedule an appointment with our chiropractor for a comprehensive, post-auto accident checkup so he can quickly treat any injury before it worsens.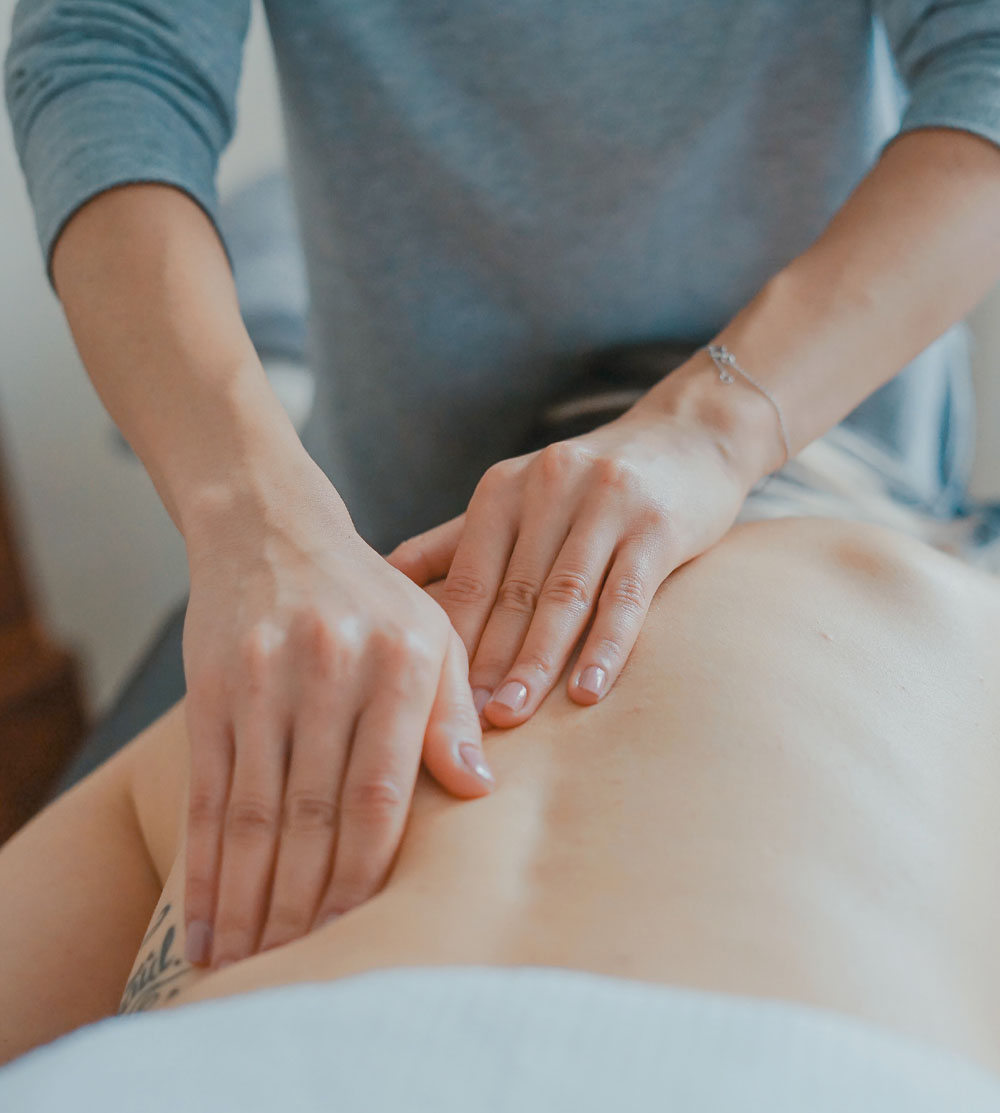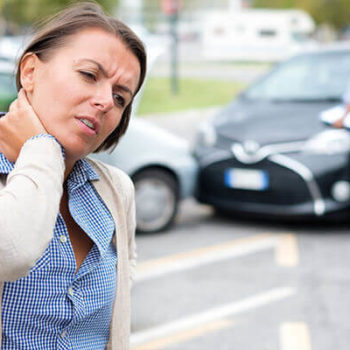 Get Comprehensive Car Accident Injury Treatment at Pro Spine & Sport Solutions.
Dr. Llantada provides effective car accident injury treatment for our San Diego neighbors. Depending on the extent of your injury, he may recommend treatment modalities such as:
Chiropractic care to correct spinal misalignments that occurred during the injury; this relieves pinched nerves and provides natural pain relief.
Myofascial therapy helps relax tight, strained muscles and other supporting soft tissues in the neck and elsewhere for natural pain relief and accelerated healing.
Spinal decompression is excellent for auto accident injuries that caused or exacerbated bulging or herniated discs. Over the course of several sessions, spinal decompression can restore proper disc hydration and shape, taking pressure off the irritated nerves and providing long-term relief.
If you have been in an accident recently, or you have long suffered pain from a previous accident, please schedule an appointment to get relief with our auto injury specialist today at Pro Spine & Sport Solutions.
Get in Touch
Open Hours
Mon - 9am – 1pm
Tuesday - 8am – 5 pm
Wednesday – 9am – 5 pm
Thursday – 9am – 5 pm
Friday – 8am – 5 pm
Saturday — Closed
Sunday — Closed