About Us
About Dr. Rumel Llantada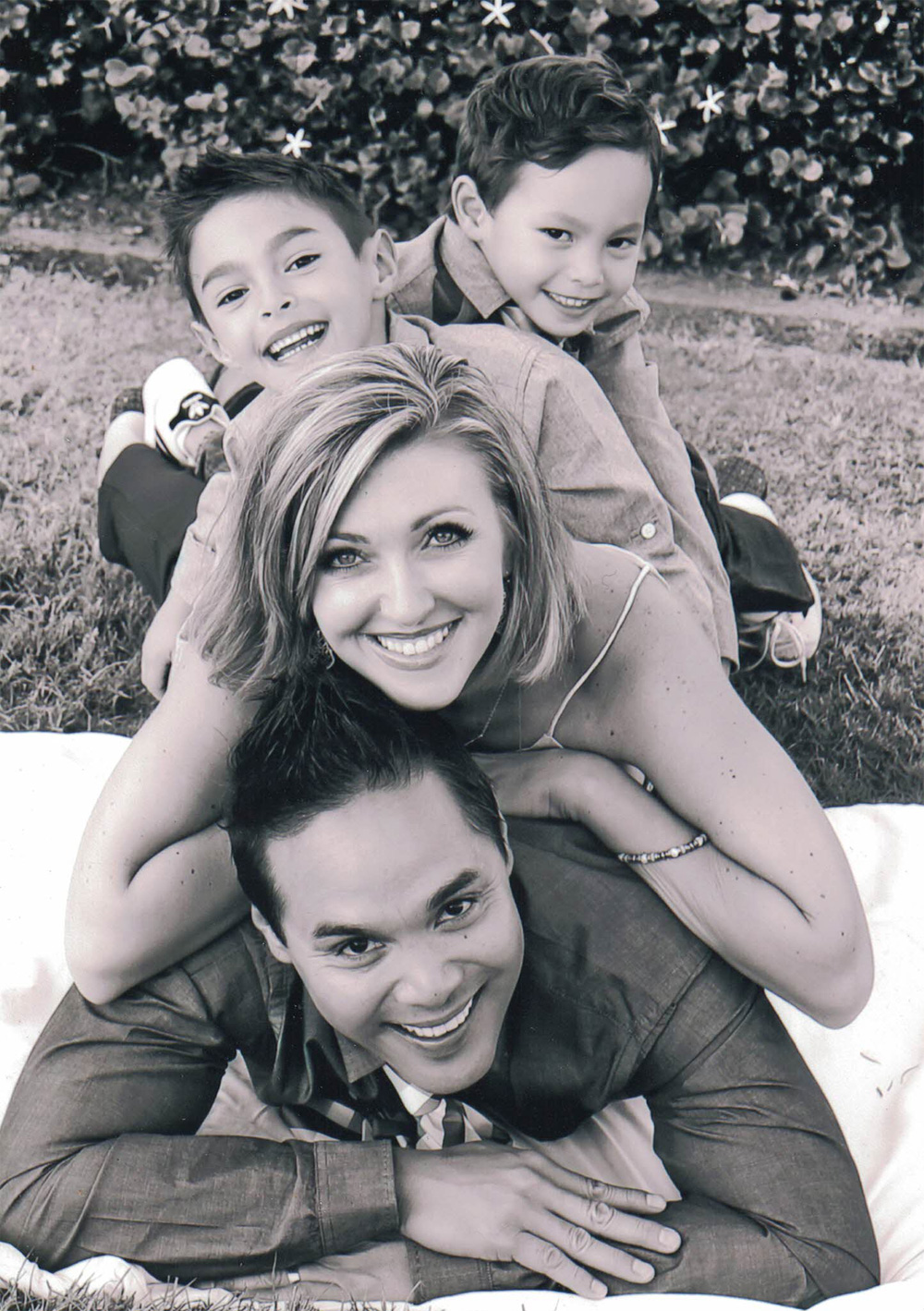 Our Story
Dr. Rumel Llantada received his doctorate degree from Southern California University of Health Sciences in 2002. Dr. Llantada is a board certified chiropractor and also recognized as a certified chiropractic sports physician®. He graduated from University of Nebraska cum laude as a pre-med major earning his Bachelor of General Studies degree in biology. Prior to his undergraduate studies, Dr. Llantada proudly served this country in the United States Air Force for five years.
Education
Dr. Llantada's postgraduate education includes extensive course training in sports medicine, advanced radiology and interpretation, clinical nutrition, Graston technique® and advanced kinesio-taping application. He is certified in Graston Technique®Kinesio-Taping® and Titleist Golf Fitness Instructor Level II/Medical Professional.
Associate Member
Dr. Llantada is an associate member of the American Chiropractic Board of Sports Physicians®, American Chiropractic Association and California Chiropractic Association. His passion and knowledge for the game of golf has allowed him the privilege to work with professional athletes and coaches on the Nationwide and PGA tours. Dr. Llantada has served as the sports medicine director for the Drew Brees Celebrity Classic here in San Diego and Marshall Faulk's golf tournament at Pechanga. He was the official on-call chiropractor for the visiting teams participating in both the Poinsettia Bowl and Holiday Bowl and has served as committee member to the San Diego Bowl Games for nearly 10 years.
Dr. Llantada has been approved by the president of the Southern California University of Health Sciences to the post of Associated Faculty under the clinical internship division where he mentors young chiropractors about to enter the profession.
"I have used Graston Technique for many years. I find it to be one of the best solutions for helping to recovery from injuries. Graston breaks up scar tissue and strips the muscles helping them to recovery. I recommend Graston to anyone looking for faster recovery"
"As a former NFL Pro and active lifestyle today, Dr. Rumel is the best, not only for me, but my wife and children."
"My body deals with a lot of aches and pains over the course of a 162 game season. Using the DMS Stimulator on a regular basis speeds up my recovery time and helps with the flexibility and mobility I need to perform at the highest level. DMS gives me the comfort of knowing that my body will feel refreshed even after a long day at the ballpark or a tough workout in the gym."
"Not only as a professional golfer but as someone with a very active lifestyle, living healthy and pain free is my top personal goal… Graston will change lives forever!!!!"
"I could always count on Dr.Llantada to keep me healthy for each game."
"With my focus on my business, I also have to play it safe with myself and Dr. Llantada treats those needs."
"Dr.Llantada and the entire staff made rehab such a positive experience. They have mastered the art of dealing with matters of the body and creating a relaxing atmosphere!"
Miesha McKelvy- Jones, USA Track and Field, 100m Hurdles
"I could always count on Dr.Llantada to keep me healthy for each game."
"Thanks Dr.Llantada for getting me back on my feet."
Get in Touch
Open Hours
Mon - 9am – 1pm
Tuesday - 8am – 5 pm
Wednesday – 9am – 5 pm
Thursday – 9am – 5 pm
Friday – 8am – 5 pm
Saturday — Closed
Sunday — Closed