DEPARTMENT OVERVIEW
The Clinical Nutrition & Dietetics department at Meitra Hospital plays a key role in improving the nutritional health and well-being of patients so as to optimise their clinical management. Application of principles of nutrition for promoting good health forms the core of dietetic practice at our hospital, the service being at par with international standards.A dietitian provides care when special dietary considerations are needed due to illness, injury or surgery. Diet is an important & integral part of curative & prevention health care management. The department is actively involved as an integral part in the patient care services of the hospital. Special therapeutic diets are planned according to the patient's clinical conditions. We provide crucial support to all specialities by assessing, monitoring and optimising the nutritional status of patients, including those who require intravenous feeding.
Hospital kitchen run by Sodexo, serve a well-balanced diet for in patients.
Critical Care Nutrition
Our Nutritionists work with medical teams from all specialities to provide specialised, optimal nutritional support to critically ill/injured patients including patients with life-threatening conditions including trauma, severe infections, acute respiratory disorders and those recovering after major surgeries. They assess and identify patients with greater nutritional risks and recommend a customised plan and mode to provide the required nutrition (oral/ enteral/ parenteral), based on his or her current health condition.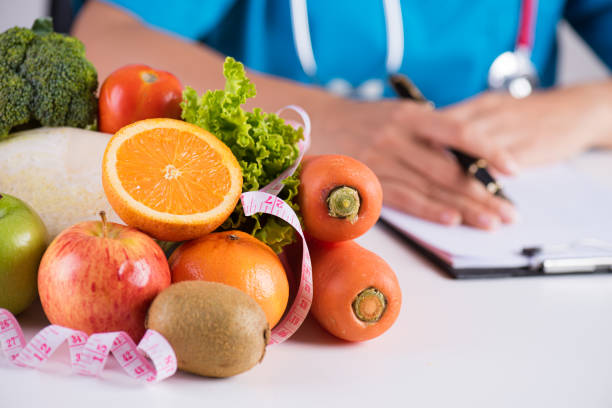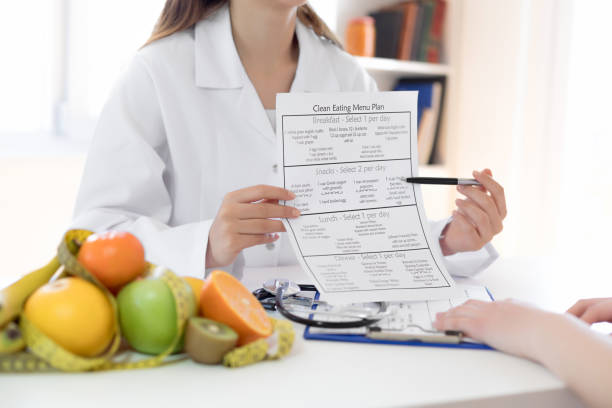 Therapeutic Nutrition
A good diet helps heal faster. The diet is planned keeping in mind what the patient can and cannot in relation to the medical problem, and how much essential nutrients he or she requires on a daily basis to maintain good health and prevent/ manage diseases. The diet plan is created after taking inputs from the treating doctors.
Get in Touch
Open Hours
Mon - 9am – 1pm
Tuesday - 8am – 5 pm
Wednesday – 9am – 5 pm
Thursday – 9am – 5 pm
Friday – 8am – 5 pm
Saturday — Closed
Sunday — Closed